What We Do
We Impact The Lives of Children Ages Birth To Five, In Order To Ensure A Successful Future.
Early Learning Experiences
Who We Are
Welcome to Our Website
---
We are a non-profit corporation whose goal is to prepare children, in our bi-county area (Hertford and Northampton Counties), ages birth to five years, mentally, physically, emotionally, and socially ready to enter school. We strive to make meaningful and measurable investments in young children. Our goal is to ensure that young children achieve their fullest potential. Incorporated in 1994, we are one of 75 Smart Start partnerships in the state of North Carolina. We work with families, childcare providers, early childhood educators, the local community, and other non-profit organizations to achieve our mission and vision of impacting school readiness through healthy and nurturing learning environments.
Our Funding
---
Each year, the Hertford-Northampton Smart Start Partnership for Children receives funds to invest in programs that offer quality early childcare, assistance with finding childcare services, parent and family support services, childcare provider training, and early literacy. The bulk of our funding is provided through North Carolina's nationally recognized Smart Start initiative. Smart Start was created in 1993 as an innovative solution to a problem: Children were coming to school unprepared and not ready to learn. Policymakers recognized that progress would require tapping into the same innovative spirit that inspired private sector advances, and therefore, established Smart Start as a public/private partnership. Independent, private organizations work in all 100 North Carolina counties through The North Carolina Partnership for Children, Inc.  We also receive private funding through grants, through private donations from businesses, and from individuals.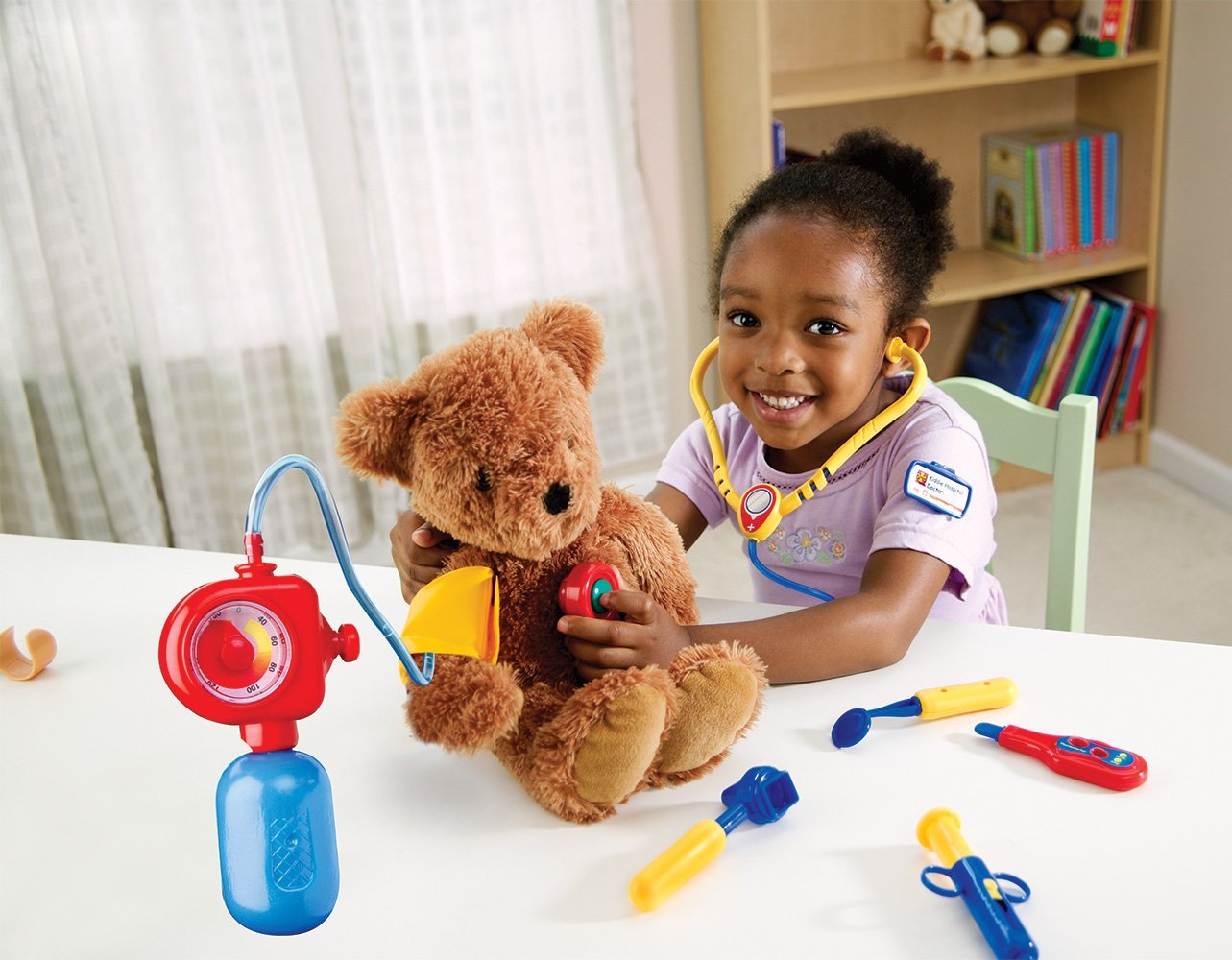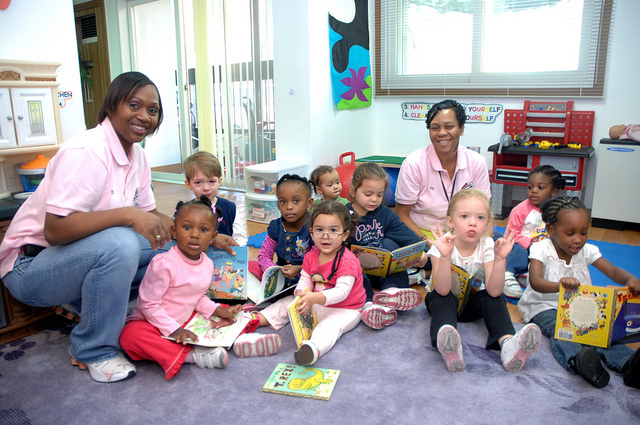 Discover Smart Start's 10-year Strategic Road Map
Vision Statement
Hertford-Northampton Smart Start Partnership believes that all children are valuable. The community will embrace and support this belief by providing families and children opportunities that impact school readiness through a healthy and nurturing environment.
Mission Statement
To network and advocate for children and families to ensure successful futures.
The power of Smart Start is that it delivers outcomes by giving communities local control to determine the best approach to achieving them.
Early Learning Experiences
The experiences that children have during their early years literally shape the structure of their brains. Today's children are tomorrow's leaders; therefore, everyone has a stake in ensuring that all children encounter the experiences they need to blossom, to be healthy, and to grow well. The Hertford-Northampton Smart Start Partnership for Children work, with the early childhood community, to bring together all the people involved in a young child's life – families, teachers, caregivers, social workers, churches and many others—to ensure every child has all they need for healthy development.