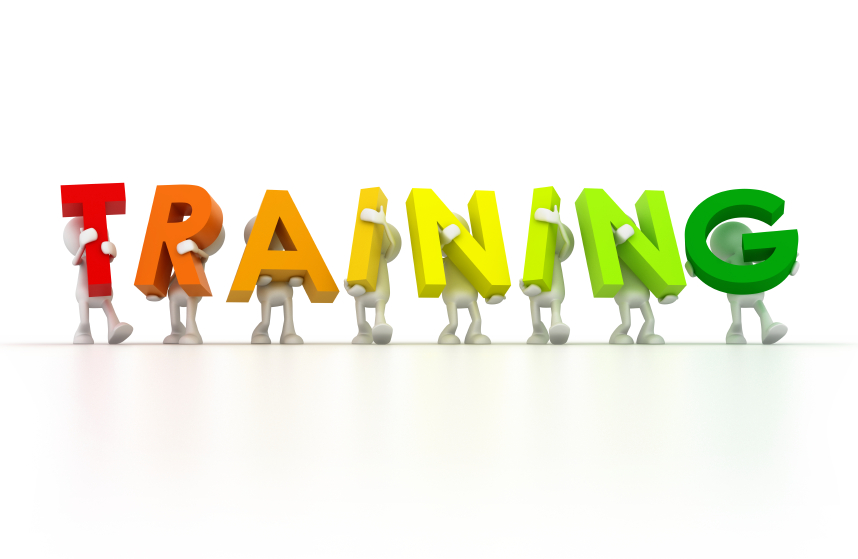 Education is the most powerful weapon which you can use to change the world
….Nelson Mandela
For more information on upcoming trainings, events, and how to register, please contact Marquita Moore-Raynor, CCRR Coordinator
Telephone: (252) 398-4124
Fax: (252) 398-3965
Children are our most precious resource.
We worry about what a child will become tomorrow, yet we forget that he is someone today. ~Stacia Tauscher
Children are one third of our population and all of our future.
Children make your life important. ~Erma Bombeck
We offer training opportunities for early education and school-age professionals in Bertie, Camden, Chowan, Currituck, Dare, Gates, Hertford, Northampton, Pasquotank, and Perquimans Counties. Credits for these workshops are approved by the Division of Child Development and Early Education and may be applied towards state training requirements.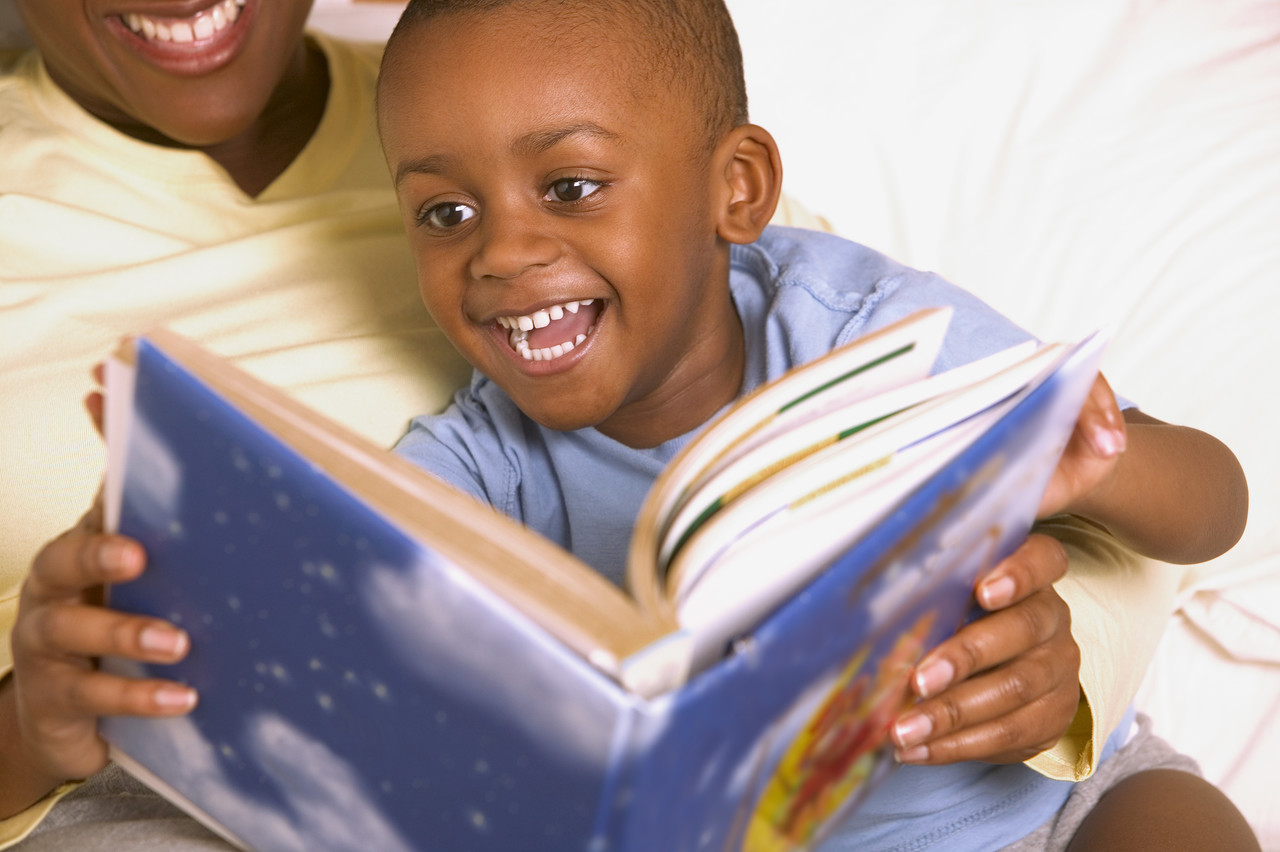 Date:  March 2, 2019, and May 18, 2019
Time: 9:00 a.m. – 1:00 p.m.
Place: Hertford-Northampton Smart Start
Cost: $45 per person
Registration Required by February 20, 2019
Date: April 10, 2019
Time: 6:30 p.m. – 1:30 p.m.
Place: Hertford Northampton Smart Start
Cost: $5.00
2 contact hours
Registration Required
Date: March 14, 2019
Time: 6:30 p.m. – 8:00 p.m.
Place: EMS Building, 102 Industrial Park, Winton, NC
Cost: FREE
1.5 contact hours
Register by March 8, 2019
Health and Safety Training Requirement
Date: Saturday, March 16, 2019
Time: 10 a.m. to 12:00 p.m.
Place: J.W. Faison Senior Center
110 Ridgecrest Ln, Jackson, NC 27845
Cost: Free
Registration Required
Date: March 16, 2019
Time: 12 p.m. – 1 p.m.
Place: J.W. Faison Senior Center, 110 Ridgecrest Lane
Jackson, NC 27845
Cost: $5.00
Trainer: Marquita Moore-Raynor
Registrastion Required
Date: March 16, 2019
Time: 8:00 a.m. – 1:30 a.m.
Place: Hertford-Northampton Smart Start
Cost: $20.00
.5 CEU
Registration Required by March 1, 2019
Date: Saturday, March 21, 2019
Time: 6:30 p.m. to 8:30 p.m.
Place: Hertford-Northampton Smart Start
Cost: $5.00
Registration is Required
Date: May 18, 2019
Time: 10:00 a.m. – 2:30 p.m.
Place: Hertford-Northampton Smart Start
Cost: $10.00
Trainer: Marquita Moore-Raynor
Registration is Required
Color Me Healthy
Date: May 18, 2019
Time: 11:00 a.m. – 1:30 p.m.
Place: J.W. Faison Senior Center
110 Ridgecrest Lane, Jackson NC 27845
Cost: $5.00
Registration is Required